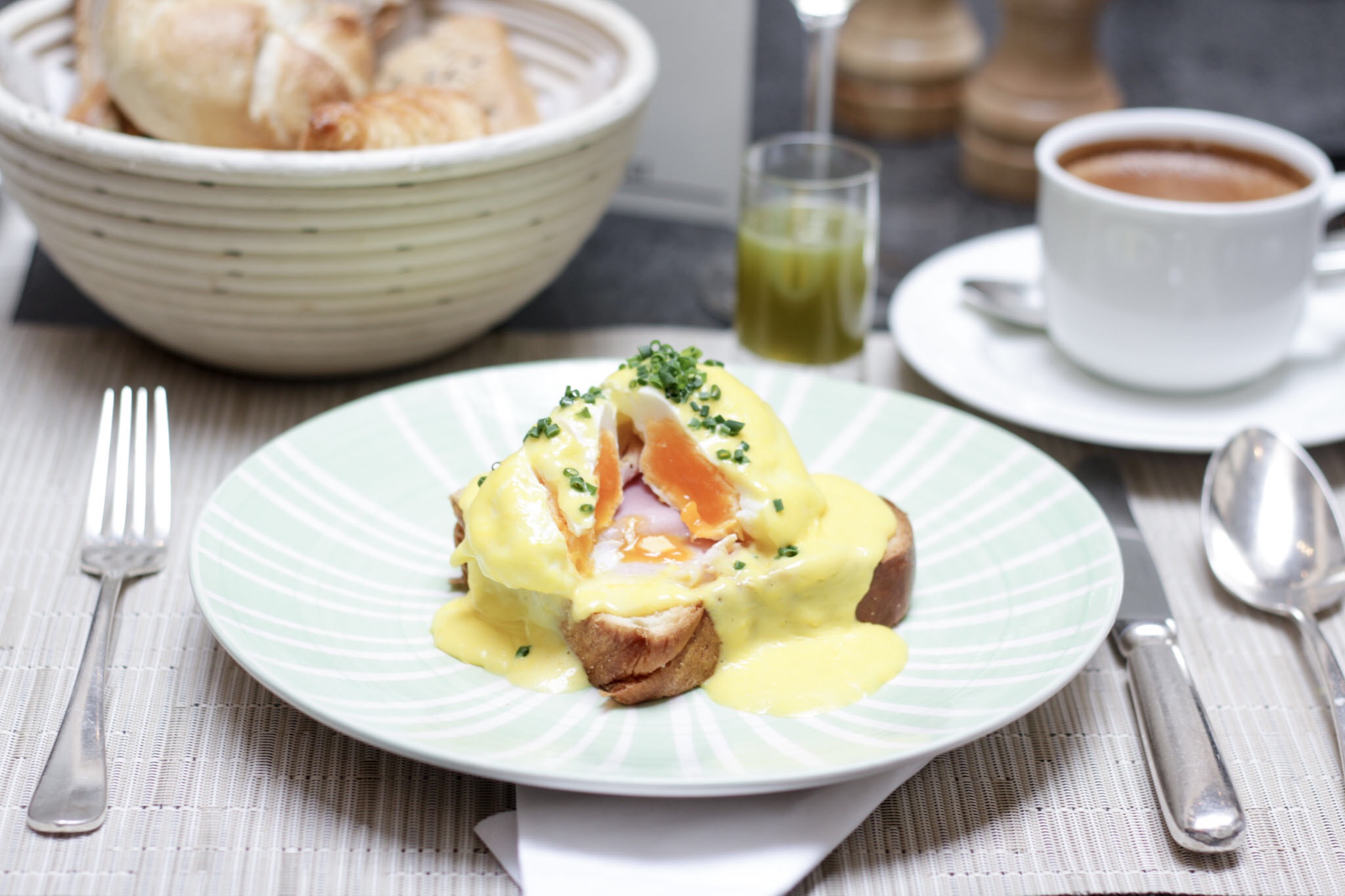 Breakfast at Palais Hansen Kempinski.  Normally Kempinski name sets standards for high level hotels. In my experience it was exactly like that: my breakfast at Palais Hansen Kempinski even exceeded my expectations!
A couple of weeks ago I had the pleasure to try it for the first time and let me say you that I fully enjoyed it. The breakfast at Palais Hansen Kempinski was absolutely excellent and the whole staff very professional, polite and careful. The choice is huge and the quality superb. There is a lot to choose from fresh fruits & juices, culinary delights of Austria, tasty coffee & tea selection, Moet Champagne and live cooking of every kind of eggs, pancakes, waffles & french toasts. One of the best breakfast buffets with anything you can ask for!
The high standards of the service and attentions from all the staff, combined with the gourmet selection made my breakfast a fantastic experience! I also appreciated that it is open until 2 pm on weekends.  I will definitely visit again!
Palais Hansen Kempinski
Schottenring 24,
1010 Vienna
Breakfast EUR 42 p.p
Photography: Valentina Burigo